Minerva shares alliance with some of the leading names in IT sector like Magic Software Enterprises Ltd., Eforex.com, Go4hosting.com, Solution Infini, CtrlS. Minerva believes in providing the best of it to the clients and assuring the quality of the services provided to the customer.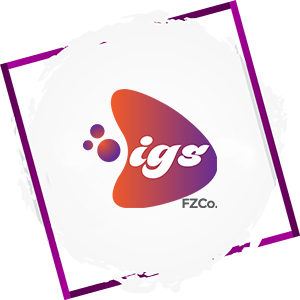 Itech Global Solution is a product development and services outsourcing company, offering a range of services in the areas of Retail Forex, Travel, Money Transfer, Education & Hospitality, Payroll, Employee management and products suited to the needs of key verticals.

Itech Global Solution provides value to clients by combining rich domain knowledge, process, innovative product and service delivery, and excellent post sales support. We seek to work with our clients at the early stage of identifying the need to enable us to provide high quality services and professional output. Our services are focused and aligned to the immediate and long-term needs of the clients.
www.itechgs.com
Magic Software Enterprises Ltd. (NASDAQ and TASE: MGIC) is a global provider of enterprise-grade application development and business process integration software solutions and a vendor of a broad range of software and IT services (hereafter referred to as "Magic Group").

Products from Magic Software Enterprises Limited, organisations and Magic solution providers can achieve fast time-to-market by rapidly building integrated solutions, deploying them in multiple environments while leveraging existing IT resources. In addition, products are scalable and platform-agnostic, enabling customers to build solutions by specifying their business logic requirements in a high-level language rather than in computer code, and to benefit from seamless platform upgrades and cross-platform functionality without the need to re-write their applications. Technology provided by Magic Software also supports the development of mobile applications that can be deployed on a variety of smartphones and tablets, and in cloud environments.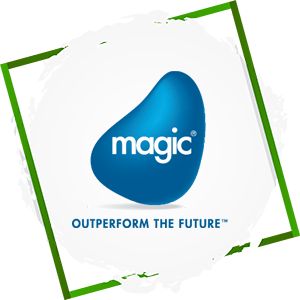 Eforexindia.com provides a platform for corporate, exporters, importers and individuals to manage their foreign exchange risk in an effective manner as well to provide an economical pathway to real time prices and financial news.

This portal on risk management has been designed after extensive research gained from our years of experience from inter-bank-dealing operations.
Go4hosting.com Established in the year 2000, Go4hosting is a leading hosting service provider in the industry. The company offers an impeccable range of product and services to its diversified clientele across the globe.

Over the years the company has established as a well-connected and customer centric organization in the industry and offers a wide array of products and services-Dedicated server, VPS hosting, business email solutions and cloud computing.

Their state of art Data Center ensures highest security of client data and information. Go4hosting provides fastest and reliable servers that guarantee 99.95% network uptime.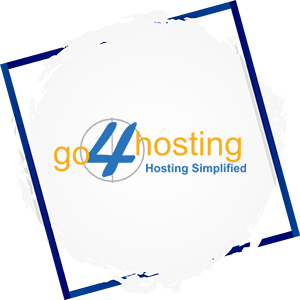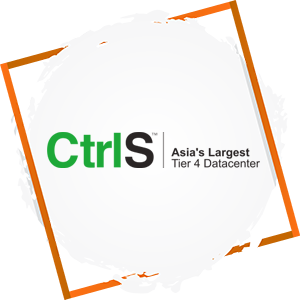 CtrlS is India's first Tier 4 certified data center providing a penalty backed SLA of 99.995% uptime. The facilities are ISO – 20000-1, ISO – 27001 and BS 25999 certified showing commitment towards delivering a value backed product.

Silicon India has acknowledged CtrlS one of the Top 25 Cloud Computing companies in India based on economy, usability and flexibility. CtrlS, Top Cloud providers in India offers Private Cloud on Demand, Cloud hosting and cloud servers hosting solutions.
Solutions Infini is a global leader in Mobile Messaging.

Widely accredited as Asia's fastest growing messaging company, Solutions Infini provides a host of services like Enterprise Messaging, SMS Gateway, SMS solutions and Voice based solutions.

Solutions Infini caters to around 1 billion sms traffic a month through a proprietary cloud platform.