These and many other challenges face nearly every industry in today's global marketplace. Minerva has the experience and expertise that you need to achieve your business goals and succeed amidst the fiercest competition. Find out more about the industries we serve, and how we serve them.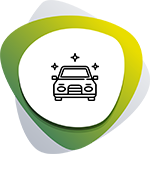 AUTOMOBILE
Minerva serves the automobile industries by providing them with various services for better administration and enhancement of the company. Our esteemed partners are immensely satisfied with the services we provide.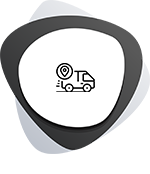 LOGISTICS
Minerva serves the logistics industry with effective system of tracking, automated process of trading and having a high enhanced level of security. The services we provide are time saving and are cost effective at the same time.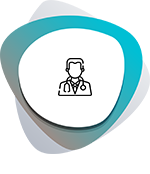 HEALTHCARE
Our IT solutions effectively enhance operational efficiency and improve the internal processes. Our Employee Self-Service feature deals with the recording and maintenance of employee information which in return increases the efficiency in administration. Not only development, complete support and maintenance will be provided by our developers.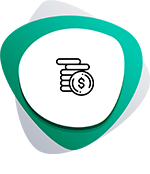 BFSI
Minerva provides reliable banking and finance application development services with faster response time and better return on investment. Our application development team are well trained and experts in banking and finance. As one of the leading application development company, we make sure you receive services that are innovative and customized according to the requirement. Maintenance and support for the application will be provided by our experts.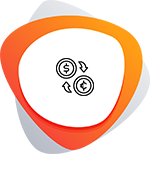 TRADING
We build, customize and integrate a wide range of trading software that caters for the needs of the traders, asset managers, stock exchanges and banks. High end security and customer support will be completely provided by our expert professionals.
PRIVATE SECTOR & GOVERMENTS
Minerva works with private sector and government by providing them with an efficient employee management system and customizing it as per the requirement and needs of the user. Complete backend and support will be made available by our developers.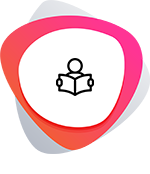 EDUCATION
Minerva in education sector provides with better administration of the employees of the institutions. With full maintenance and support for the development.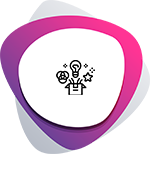 FMCG
Creation of customized application for distribution or supply chain to handle all the needs of the user is possible with Minerva. Not only development, complete maintenance and support will be provided by our developers.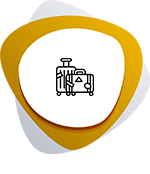 TOUR AND TRAVEL
We create software products and application for tour and travel agents. Our experts make sure to include all the advanced features as per the specific requirement of the agent. Complete maintenance and support of your web and mobile application will be done by our experts.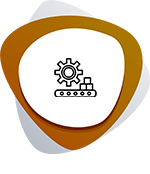 MANUFACTURING
Minerva helps the manufacturing companies with its innovative solutions for cost reduction, margin improvement and transforming their existing operations to cope up with the rapidly changing market trends. Maintenance and support will be provided by our experts.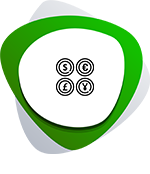 FOREIGN EXCHANGE
Minerva deals in foreign exchange industry with one of its prominent application 'FX Plus'. Development of customized trading application which are most cost effective are done by our project focused certified professionals. We work with our regarded customers to transform their digital needs into probably the most effective and high performance software's.
Testimonials
Check what's our client
Say about us
We like the Employee Self Service which enables each employee to login to their system and use the workflow for most tasks. Overall I would recommend Vista payroll software.

Ms. Surabhi Joshi, Controller – HR
Bacardi India Private Limited
We have been using Minerva's payroll outsourcing services for over 10 years. Their service has been great and we get our reports on time and all compliance is ensured. Excellent work done by Minerva team under the leadership of Mr. Sunil and Mr. Pawan , well done Kudos !!

Mr. Dilip Kohli, Director
Kuehne + Nagel Pvt. Ltd
Minerva has been providing payroll outsourcing services to us for over 15 years. They were able to provide a very practical hybrid model to manage our payroll and HR functions. Their ability to provide the customized and processed reports on time and also respond to queries is impressive. We are happy with their service and would definitely recommend their payroll outsourcing service to other organizations.

Mr. Rizwan Khan, DGM – HR
Panasonic India Pvt. Ltd.
Vista Payroll is very easy, flexible and user-friendly.

Mr. Surender Kumar Banyal, Dy.Manager Accounts
Dr. Willmar Schwabe India Pvt. Ltd.