Almost everything we know about good software architecture has to do with making software easy to change
- Mary Poppendieck
Minerva's HR & Payroll software is a combination of systems and processes that connect human resource management and information technology through HR software. A HRMS may help to revolutionize a workplace.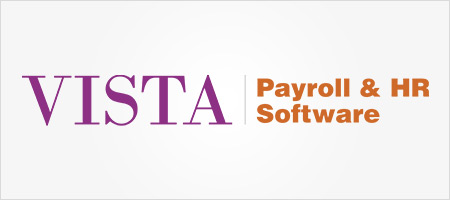 VISTA PAYROLL & HR

Vista Payroll & HR is a cloud based Payroll and HR solution catering to the needs of organizations from hire to retire. Vista Payroll & HR solution is delivered on the cloud and is available as a SaaS based solution is fast, flexible and powerful yet easy to use enabling the user to run payroll without any detailed knowledge of accounts or computers.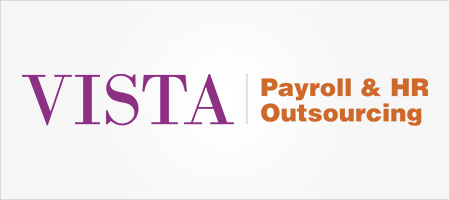 PAYROLL & HR OUTSOURCING

Payroll is an inalienable function of any organization. It is not only essential but it requires an uncompromising accuracy and timeliness in its delivery. However, the key factors that govern their business include growing a customer base, improving service, product and service innovation, cost management and strategy.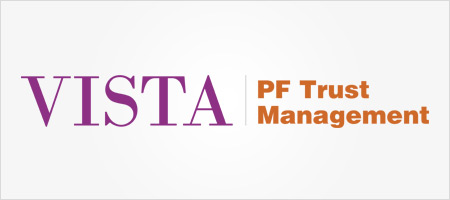 VISTA PF TRUST

VISTA PF Trust is comprehensive, powerful and user-friendly software for PF trust accounting, Gratuity & Superannuation management. Developed using the latest in Rapid application development and deployment tools, VISTA PF Trust is packed with features to simplify the complex work of Provident Fund Trust management.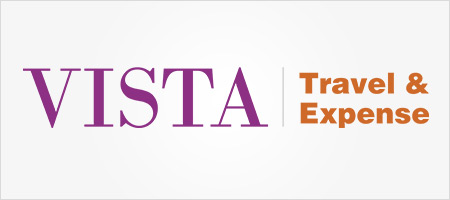 VISTA TRAVEL & EXPENSE

VISTA Travel & Expense Management provides a solution place for enterprise-wide travel and expense automation. It supports complex travel rules to make the claims process more controlled and easier for everyone. With the new user experience, travelers and approvers can easily capture receipts digitally, approve plans and claims, and create expense claims - all from their mobile devices.
Testimonials
Check what's our client
Say about us
We like the Employee Self Service which enables each employee to login to their system and use the workflow for most tasks. Overall I would recommend Vista payroll software.

Ms. Surabhi Joshi, Controller – HR
Bacardi India Private Limited
We have been using Minerva's payroll outsourcing services for over 10 years. Their service has been great and we get our reports on time and all compliance is ensured. Excellent work done by Minerva team under the leadership of Mr. Sunil and Mr. Pawan , well done Kudos !!

Mr. Dilip Kohli, Director
Kuehne + Nagel Pvt. Ltd
Minerva has been providing payroll outsourcing services to us for over 15 years. They were able to provide a very practical hybrid model to manage our payroll and HR functions. Their ability to provide the customized and processed reports on time and also respond to queries is impressive. We are happy with their service and would definitely recommend their payroll outsourcing service to other organizations.

Mr. Rizwan Khan, DGM – HR
Panasonic India Pvt. Ltd.
Vista Payroll is very easy, flexible and user-friendly.

Mr. Surender Kumar Banyal, Dy.Manager Accounts
Dr. Willmar Schwabe India Pvt. Ltd.