"Changing dynamics in the global economy make it vital for supply chain organizations to innovate, optimize costs, and improve profitability. Minerva Technology solutions limited, facilitates Segmenting of supply chains, enabling flexibility, and ensuring transparency and liable operations by providing the "inventory management" solution to the client.

An organization's supply chain can define its successful growth, and with rising pressure to deliver multiple and often conflicting objectives like increased cost and excellent customer service, organizations often look for new alternatives to manage these complexities.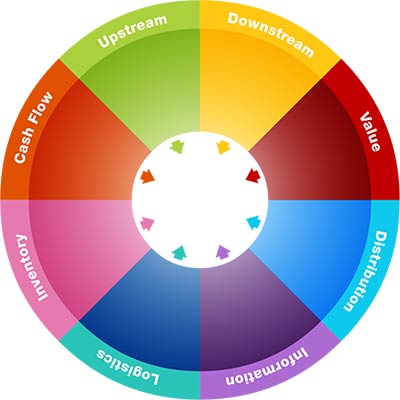 Minerva combines best practices with the latest technology offerings such as cloud for hosted environments and software-as-a-service options to reduce infrastructure and maintenance costs as well as overall cost of ownership.

Equipped with rapid deployment solutions that get organizations up and running quickly, Minerva provides complete maintenance and support to the clients.