At FXPLUS, we work with our clients to provide IT products and services for the Retail Forex and International Money Transfer Industry.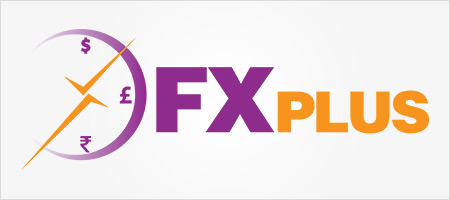 FXPLUS
Retail Forex (Bureau de Change / Money Changer POS and Back Office) An end-to-end software solution for Bureau de Change Automation, aimed at Full-Fledged Money Changers and Authorized Dealers. The system delivered as Software-as-a-Service (SaaS) and in-house deployment for large companies, covers the entire operations of a Bureau de Change (Money Changer) from Point-of-Sale to complete accounting and financial Management.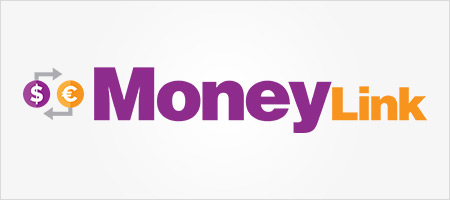 MONEYLINK
The MoneyLINK system handles the entire operation of the Direct agents of these Money transfer companies in managing the network of sub-agents, payment and reimbursement process, reporting and analytics, interface with banks and entire financial accounting operations. The system also complies with local regulatory framework for the business.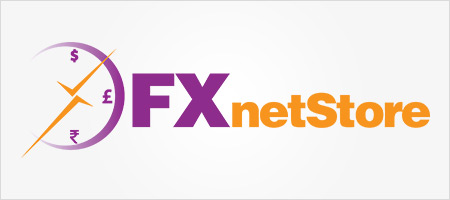 NETSTORE
The FXNetStore solution is an ecommerce website service for Forex and Money Transfer providers. Ready-to-use ecommerce integration for Bureau de Change / Money Changers eager to setup an ecommerce interface to their websites. This comprehensive site integrates to the standard business website and eliminates the need to make huge investments in time, money and resources.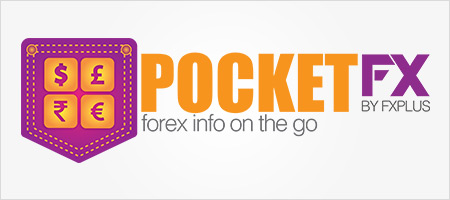 POCKETFX
A mobile application for the Android ecosystem enables the Money changers reach out to a larger audience and in turn enables customers look for Money Changers based in their location. The app also allows the field force and counter executives calculate the exchange rate and applicable taxes to inform clients instantly without waiting to login to the POS system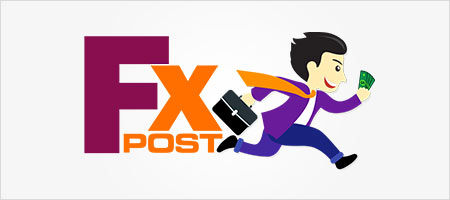 FXPOST
FXpost is an App based work flow solution for FFMCs. Using FXpost service can be allocated to delivery executive. delivery executive can mark delivery by taking confirmation/signature from customer through this app and FXpost is integrated with FXPlus (web based application to manage front office/ Back-office operations for FFMC) invoice module.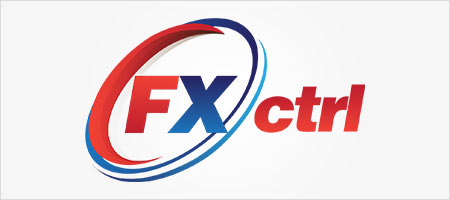 FXCTRL
FXctrl, an app that gives you real time control to your FXPlus users. Manage and supervise your team anywhere, anytime in just one click. Be it android or iOS, FX Ctrl supports you in any platform to extract the maximum output in no time. Supervise your entire team in minutes and resolve their queries without logging into your desktop.