Our product portfolio is the result of our extensive experience of the various sector, including long-term relationships with customers. It is based on a strong commitment to research and development, as well as industry-wide standards, and addresses both customers' business and technology demand.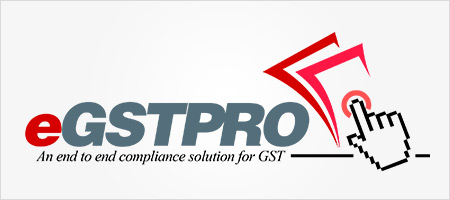 EGSTPRO : A COMPLETE GST COMPLAINCE SOLUTIONS WITH INTREGRATED ASP SERVICES

The eGSTPROTM solution is a secure solution hosted on the cloud with zero start-up time, with facility for easy creation, submission, storage and retrieval of GST data. eGSTPROTM is a intelligent GST compliance solution enabling businesses prepare and file accurate and timely GST returns.
HR & PAYROLL

At Minerva, our payroll expertise and technology skills have merged to create a truly integrated software solution which easily enables small, medium and large enterprises manage their HR and payroll operations in the most effective manner. The VISTA suite is an end to end HR and payroll software solution which handles the entire operations of payroll starting from attendance data right up to integration with the ERP systems.
FOREX & FINANCE

FXPlus is an industry standard software product, which manages all aspects of money change business, including front office, back office, MIS, RBI/FIU compliance.

The system delivered as Software-as-a-Service (SaaS) and in-house deployment for large companies, covers the entire operations of a Bureau de Change (Money Changer) from Point-of-Sale to complete accounting and financial Management.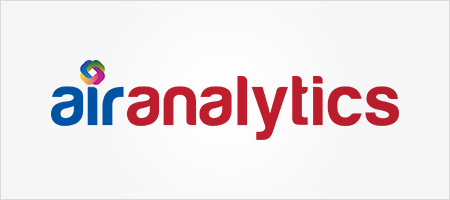 Air Analytics

Solutions that empower analysts to blend data, build analytics, & share insight. BSP information analysis system, Converts your BSP information in easy to use reports, Stores information for future use.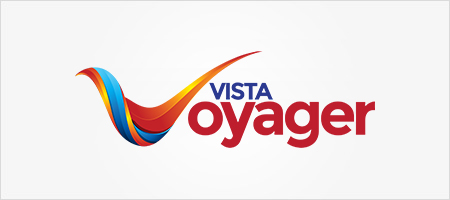 Vista Voyager

- Provides advanced software solutions for your tour & travel industry,
- Manages all your operation process and also integrates your accounting system,
- Smart business managing tools, creating competitive advantages through automation,
- Advance report utility will allow you to efficiently analyze your business & provide growth for your business,
- Manage your tour packages, serves your customers and analyzes your business from multiple angles