Business assurance is about providing companies with increased confidence in their business environment; meaning that they maintain improved quality and efficiency of their business processes and ensuring a high caliber of assurance that they're in control of their business at all times.

As we all know, quality will generate business value and business value is priceless in ensuring both internal and external customers of systems get the best possible experience from applications used at all times. Failure to provide a working system can result in loss of revenue, brand reputation damage and ultimately loss of customers.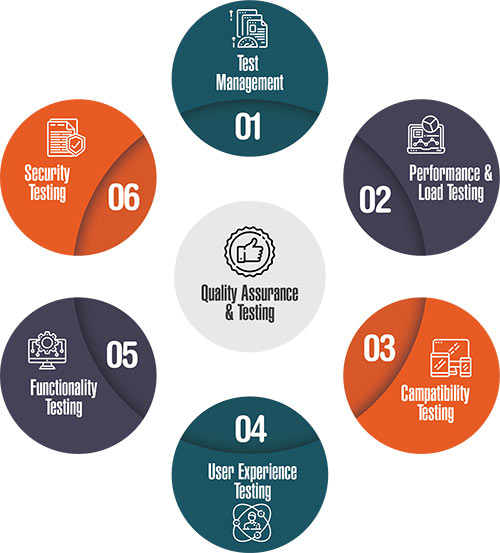 Business assurance testing emphasis is on all the points at which new programs and initiatives interact with existing business processes. This is a rigorous and proactive approach which puts business success first, and technology second. Testing beyond the conventional.

To provide an end-to-end solution and to help companies meet today's demanding product delivery challenges there is a need to address quality. Poor testing, as you know, will drive up the costs and defects will flow freely through the testing phases and eventually into live, this creates customer uncertainty, impacts employee efficiency and can result in lost revenue.