eGSTPRO
GST (Goods and Services Tax) introduced in India from 1st July 2017, is the most pragmatic and transformative tax reforms in the history of independent India. GST is a comprehensive single indirect tax. It subsumes most of the other Central and State taxes. GST is levied on the final consumption (destination based taxation) and is expected to increase the tax base while establishing a common market across the country. While this initiative marks the journey of greater compliance and transparency, it also brings on the challenges of accurate calculations and timely submission. In order to meet the needs of business to comply with the GST requirements, a combination of domain knowledge with ability to handle the specifics related to multiple sectors and technology is required. Minerva Technology Solutions Limited (MTSL) is an approved ASP (Application Service Provider) authorized to work through GSPs (GST Suvidha Providers) to assist businesses in creating, processing and submitting GST related data.

eGSTPROTM is an integrated solution built to deliver end-to-end support in GST compliance and enable businesses expedite processing of transactions, reconcile, ensure accurate credits and timely submission.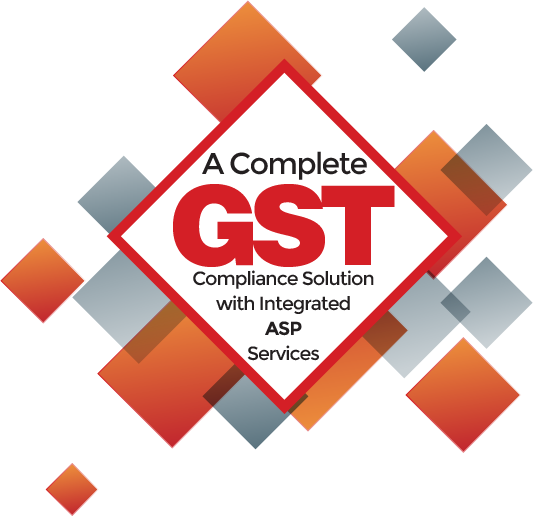 Generate & Manage E-invoice with eGSTPRO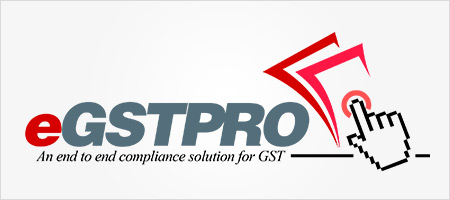 Easily generate E-Invoices from ERP - Oracle, Microsoft, SAP or any other accounting platform/ eGSTPRO portal
Multiple ways to generate E-invoice with eGSTPRO
GST Consulting & Reconciliation with eGSTPRO
Ensure 100% compliance
Process Flow of E- invoice

Process for E- invoice
E-invoice Data will be sent govt. portal and in return an IRN will be provided.
IRN and QR code provided by govt. /IRP will have to be printed on the E-invoice
E-invoice once authenticated with Government will be shared with recipient if mail id is provided in the E-invoice
ANX-1, ANX-2 & PART-A of E-Way bill will be auto-populated
Modes of Generating E-invoice
API Based
Mobile Based
Offline Tool Based
GSP Based
Web Based
Testimonials
Check what's our client
Say about us
We like the Employee Self Service which enables each employee to login to their system and use the workflow for most tasks. Overall I would recommend Vista payroll software.

Ms. Surabhi Joshi, Controller – HR
Bacardi India Private Limited
We have been using Minerva's payroll outsourcing services for over 10 years. Their service has been great and we get our reports on time and all compliance is ensured. Excellent work done by Minerva team under the leadership of Mr. Sunil and Mr. Pawan , well done Kudos !!

Mr. Dilip Kohli, Director
Kuehne + Nagel Pvt. Ltd
Minerva has been providing payroll outsourcing services to us for over 15 years. They were able to provide a very practical hybrid model to manage our payroll and HR functions. Their ability to provide the customized and processed reports on time and also respond to queries is impressive. We are happy with their service and would definitely recommend their payroll outsourcing service to other organizations.

Mr. Rizwan Khan, DGM – HR
Panasonic India Pvt. Ltd.
Vista Payroll is very easy, flexible and user-friendly.

Mr. Surender Kumar Banyal, Dy.Manager Accounts
Dr. Willmar Schwabe India Pvt. Ltd.